As most of our children rely on school transport to get them to and from school, it is difficult for them to participate in after school activities.  Therefore we try to incorporate as many different activities as we can in to their normal school day.  These include:
A visit from Hoopstarz which was huge fun!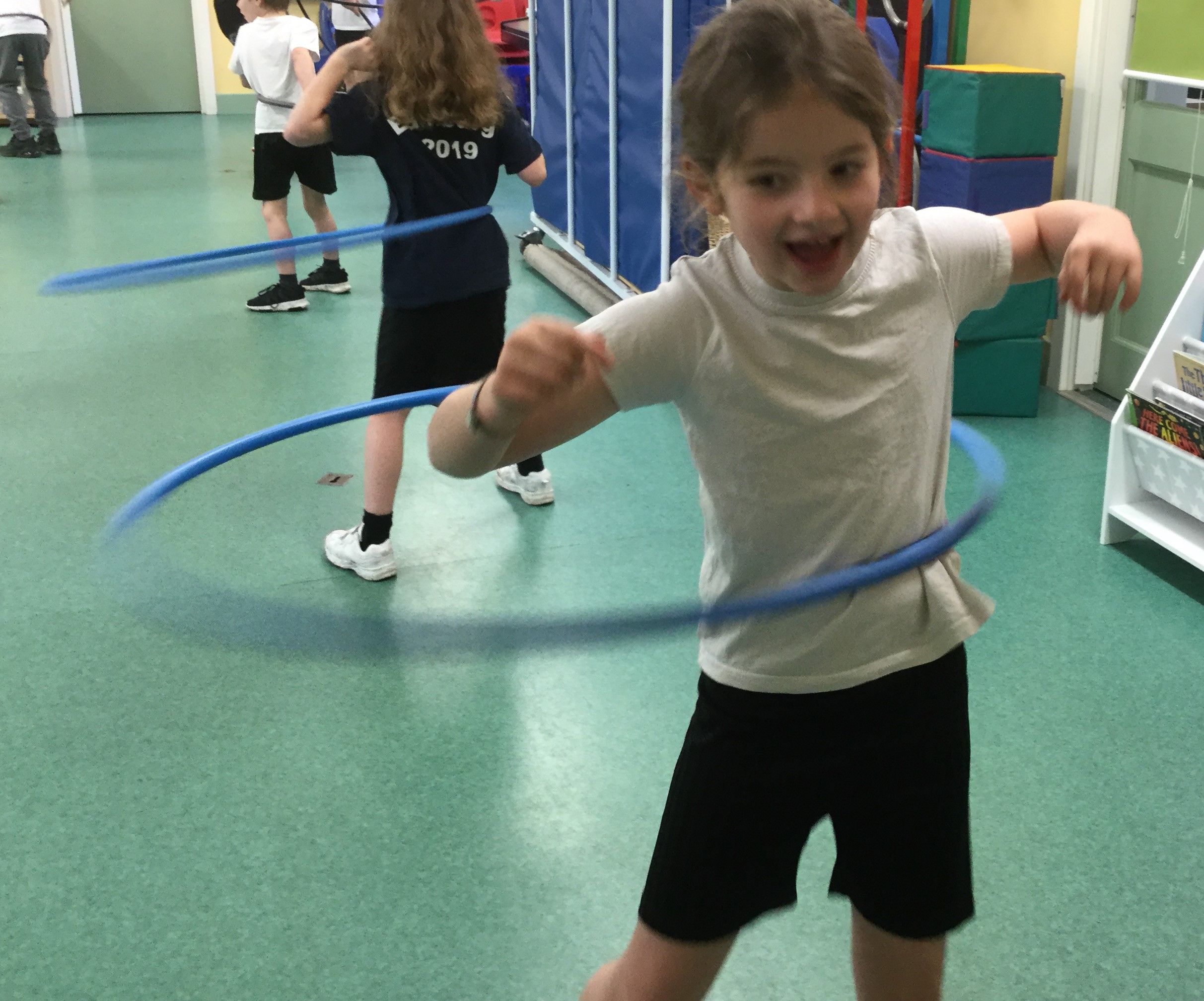 We had a visit to Newcastle which included a trip to the theatre.